A Healthy Smile

Is a Happy Smile
Your smile looks its best when your teeth are healthy. At Aaron Birch Family Dental, we focus on helping you achieve and maintain optimal oral health. In addition to a thorough brushing and flossing schedule at home, you need professional cleanings and exams on a regular basis to ensure that your teeth and gums stay healthy.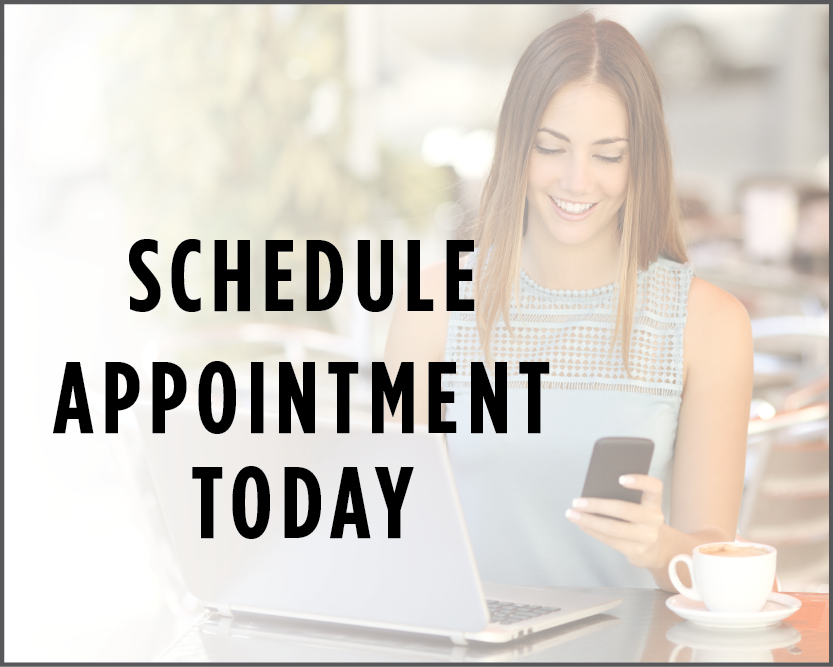 Check out our
Before and After photos!
Fill out your patient forms before you come in.
What can we do
for your smile?
Comprehensive Dental Services
In our Grand Junction, CO, office, we provide a wide array of services so you don't have to make multiple appointments with specialists. In addition to general dentistry, we offer cosmetic and restorative services. Whether you need a dental implant or teeth whitening, we're here for you.
In addition to our services, we provide information and education about dental hygiene, gum health, and more to our patients of all ages. Our friendly, knowledgeable staff is happy to provide you with everything you need for your oral health.
Our Patients Are Talking…
Make an appointment for your best smile!
Frequently Asked Questions:
Do you provide partial dentures or do I need to see a specialist?
No need for a specialist. We offer full and partial dentures and can even attach them to implants for a tighter and more natural fit.
What is your cancellation policy?
24 hours notice. We ask this so we may offer the appointment time to a patient who needs it. A fee may be charged if you fail to show up for an appointment or if you give insufficient notice.
I'd like to bring my whole family to the same dentist. Do you provide pediatric dentistry as well?
Absolutely. Not only do we provide general and cosmetic dentistry for adults, but we also provide pediatrics so you can bring the whole family to the same place!
I have a big event coming up, do you provide teeth whitening?
Yes, In our office, we use Zoom! in-office dental whitening. The process has little or no issues with sensitivity, and patients generally see results of 6-10 shades lighter in about one hour!
Is a Root Canal Painful?
Root canals are usually painless because dentists now use local anesthesia before the procedure to numb your teeth and its surrounding areas. So you should feel no pain at all during a root canal, though mild discomfort is normal for 1-2 days after it's conducted.
Do you provide Dental Implants?
Yes! This is the most effective treatment when a tooth is missing due to injury, decay, or other reason, a dental implant is the most effective treatment. Give us a call for a consultation!
I need a crown but I'm busy and hate the dentist. Can I get one in a day?
Yes, we offer same day crowns for your convenience and comfort. With our CEREC® system, we eliminate the need for messy molds, temporary crowns, and multiple visits to the office. Dr. Birch uses CAD technology to create an image of your teeth and mill crowns while you wait. You will walk out of the office with a complete crown in just one visit!
HOURS
Monday - Wednesday:
8 AM - 5 PM
Thursday: 7 AM - 2 PM
Friday: 7 AM - 12 PM
Saturday - Sunday (Closed)