A Healthy Smile

Is a Happy Smile
COVID-19 Info: Mesa County Variance Protection Program Approved
Your smile looks its best when your teeth are healthy. At Aaron Birch Family Dental, we focus on helping you achieve and maintain optimal oral health. In addition to a thorough brushing and flossing schedule at home, you need professional cleanings and exams on a regular basis to ensure that your teeth and gums stay healthy.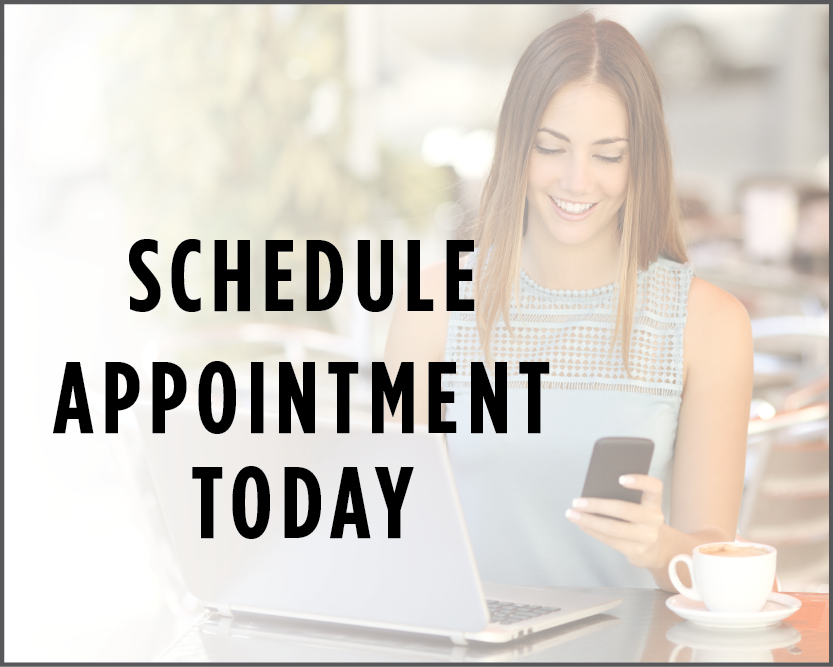 Check out our
Before and After photos!
Fill out your patient forms before you come in.
What can we do
for your smile?
Comprehensive Dental Services
In our Grand Junction, CO, office, we provide a wide array of services so you don't have to make multiple appointments with specialists. In addition to general dentistry, we offer cosmetic and restorative services. Whether you need a dental implant or teeth whitening, we're here for you.
In addition to our services, we provide information and education about dental hygiene, gum health, and more to our patients of all ages. Our friendly, knowledgeable staff is happy to provide you with everything you need for your oral health.
Our Patients Are Talking…
Make an appointment for your best smile!
HOURS
Monday - Wednesday:
8 AM - 5 PM
Thursday: 7 AM - 2 PM
Friday: 7 AM - 12 PM
Saturday - Sunday (Closed)