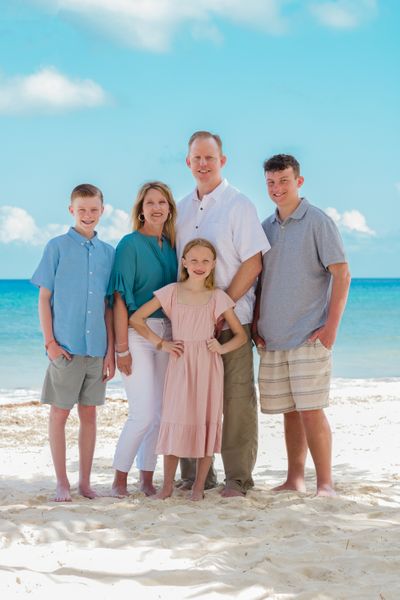 Dr. Birch
Dr. Birch was raised in Green River, Wyoming where he watched his father run a dental practice. He enjoyed watching his dad make people smile and wanted to do the same.
Shortly after marrying his wife, Brooke, he graduated from Brigham Young University. They moved to Denver, Colorado where he attended the University of Colorado Health Sciences Center School of Dentistry. He graduated Cum Laude in 2005 and received the Academy of Operative Dentistry Award.
Dr. Birch has been in Grand Junction, Colorado since 2005. He purchased the practice from Dr. Alan Wixom in 2009, opening Aaron Birch Family Dental.
The Birch family enjoys the outdoors, especially water sports, 4-wheeling, golfing, and exploring Colorado's beautiful spaces.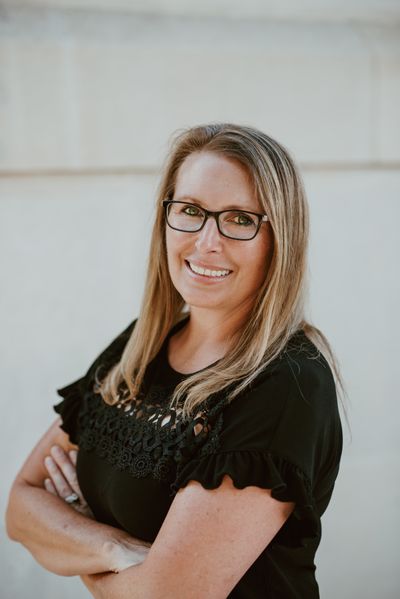 Leeann
Cleaning every nook and cranny of your mouth is Leeann, one of our dental hygienists. She graduated from Colorado Northwestern Community College and has been working in the Grand Valley for over 20 years. More than half of those years have been spent working with Dr. Birch! Leeann likes to go camping, fishing, hunting, or hiking with her husband and children. She recently added a new job to her resume: a grandma!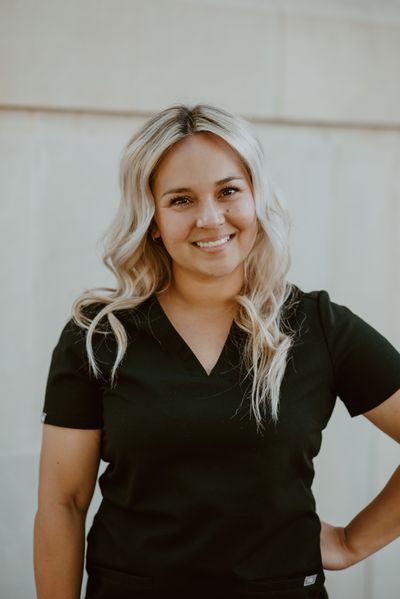 Emily
Emily was born and raised in Moab, Utah. She attended dental hygiene school in Salt Lake City, graduating in 2014. Since then she has lived in northern Utah, back in Moab, and now in Grand Junction. Besides meeting new patients and promoting oral health, she loves being home with her husband and three children. Some of her hobbies include tennis, camping, softball, and baking.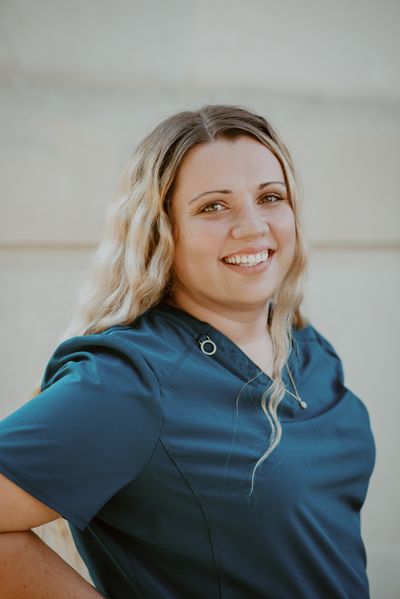 Shelby
Shelby was born and raised here in Grand Junction, graduating from Central High School. (Fun fact: She was a patient of Dr. Birch's when she was just a kid!) She continued her education locally at IntelliTec College. She's been a dental assistant for Dr. Birch ever since. She is EDDA trained (Expanded Duties Dental Assisting) and has extra training in nitrous oxide sedation. Shelby enjoys connecting with everyone and making patients comfortable before and during dental treatments. In her spare time, she enjoys being outdoors with her family.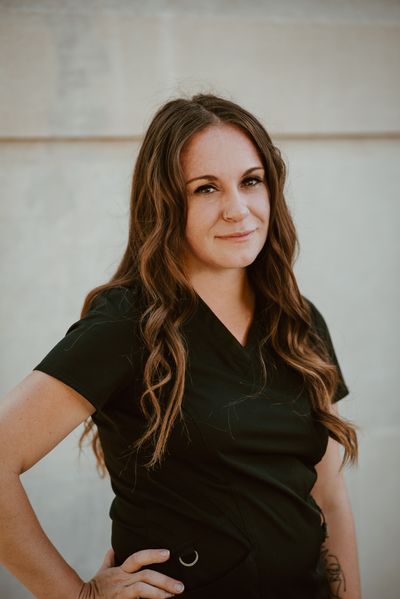 Camisha
Camisha has been a dental assistant for 12 years. Accompanied with an EDDA certificate, her passion for all things dental never dulls. She's local and grew up in Fruita. When not in the office she enjoys spending time with her family, getting outdoors and on the river, taking care of her houseplants, and rollerskating. (She's still trying to convince Dr. Birch that staff should rollerskate in the office.) Her fun personality and understanding of any dental situation will put you at ease.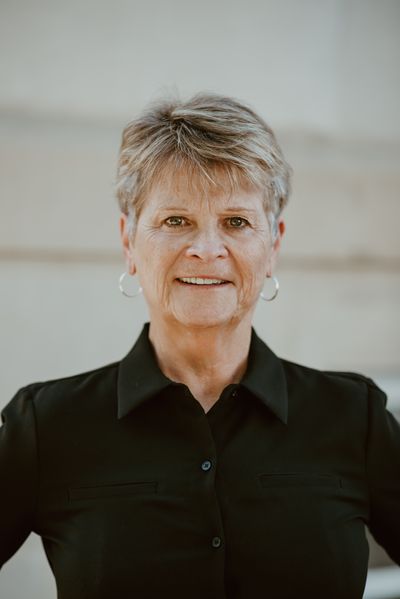 Karen
Karen works in the front office and is available to answer your scheduling questions. She is great with insurance and billing issues. She keeps things running smoothly as one of the longest-employed members of the office. She is the mother of three children and grandma to six grandchildren. She loves spending time with her family and says she is blessed to have most of them living here in the Grand Valley.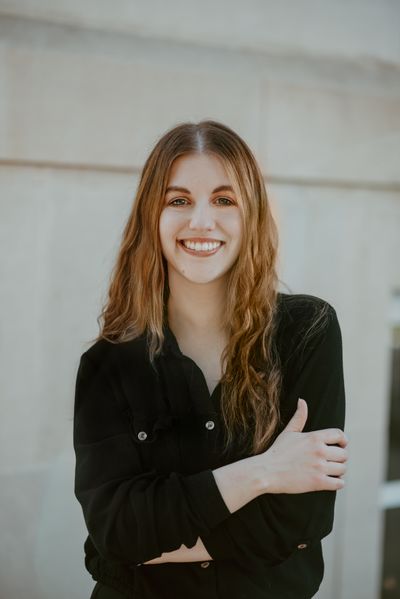 Allyssa
Allyssa was born and raised in Grand Junction. (Fun fact: she was a patient of Dr. Birch's when she was just a little girl!) She received a bachelor's degree from Colorado Mesa University. She spends her free time with her husband, their new baby, and friends. She enjoys golfing and baking, too!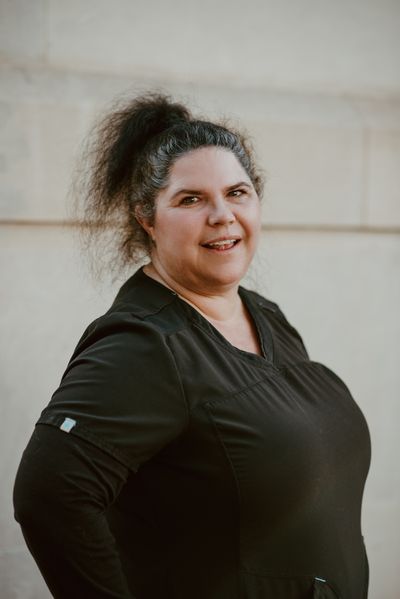 Jenna
Jenna is originally from Simi Valley, California but relocated to the Grand Valley. She joined our team in 2021 and is one of the friendly voices you hear when you call to schedule an appointment. Jenna loves animals but especially horses. Jenna loves to spend time with her family, especially her grandson.